2019: the year in which Nature herself gave me a kick up the butt, I started writing again and my beloved photography business blossomed once more
For me, 2019 was very much a finding-my-feet kind of year.
My youngest child turned two in the summer, and there had been a niggling sense of 'who am I?' and 'what do I want to do with my life?' hanging over me for many months. My photography business had ticked over nicely throughout The Baby Years but it was crying out for an injection of personality and 'pizzazz'.
Trouble was, I wasn't sure what exactly that was.
Looking back, I realise I was in the midst of a full-blown identity crisis which, if you've ever felt like this, can be incredibly unsettling and can't be solved in a week. (I have plenty of thoughts on the subject, but think it's probably another blog post because once I start the ball rolling on this, I think a lot of other mums will want to join in and share their experience too)
So, moving on for now – I did everything I could (within my means) to push myself out of my comfort zone in an attempt to work out who I really was (apart from Mummy) and what I was capable of.
The outdoors became an outlet for this. I kept up my running and I watched the seasons change before my eyes. I got back into Open Water swimming at Horseshoe Lake, something I'd put off for a couple of years due to being pregnant and then juggling a baby. One of my highlights in the lake was a night swim under the stars, something you can't say you do very often! I also started walking the Thames Path, all 184-miles of it, chipping away at it in 20-mile chunks. What better place to have a good old THINK.
I found a real affinity with adventure and exploration in the great outdoors which, actually, had been there for many years. My bookshelf filled up with tales of climbing mountains, rewilding farms, trekking deserts…and I realised I'd found my THING,
my VOICE.
Everything fell into place. I rebranded my photography business as The Outdoor Studio, geared towards photographing people in the outdoor environment. I made a shiny new website, and I took a LOT of lovely families outdoors for wonderful photographic experiences.
2019 was also the year I started writing again
and I remembered the POWER of it. In amongst walking the Thames river and swimming lakes, I approached another creative soul, a fellow mum from the school playground, at toddler group and said,
"Let's start a writing group."
So we did.
I started writing again, alongside other like-minded individuals who wanted an outlet for their imagination. It had been a while, fifteen years perhaps…? It was like a being reacquainted with a long-lost friend. I remembered the freedom it brought, the therapeutic channel it created. After a while, I started weaving my writing into my photography business and it really came to LIFE.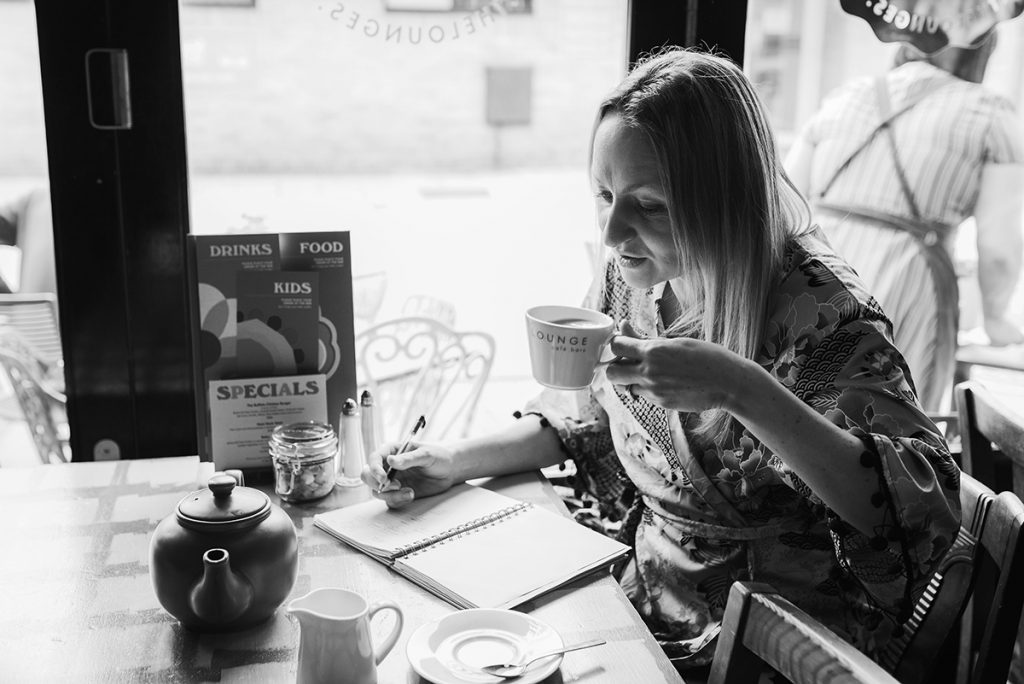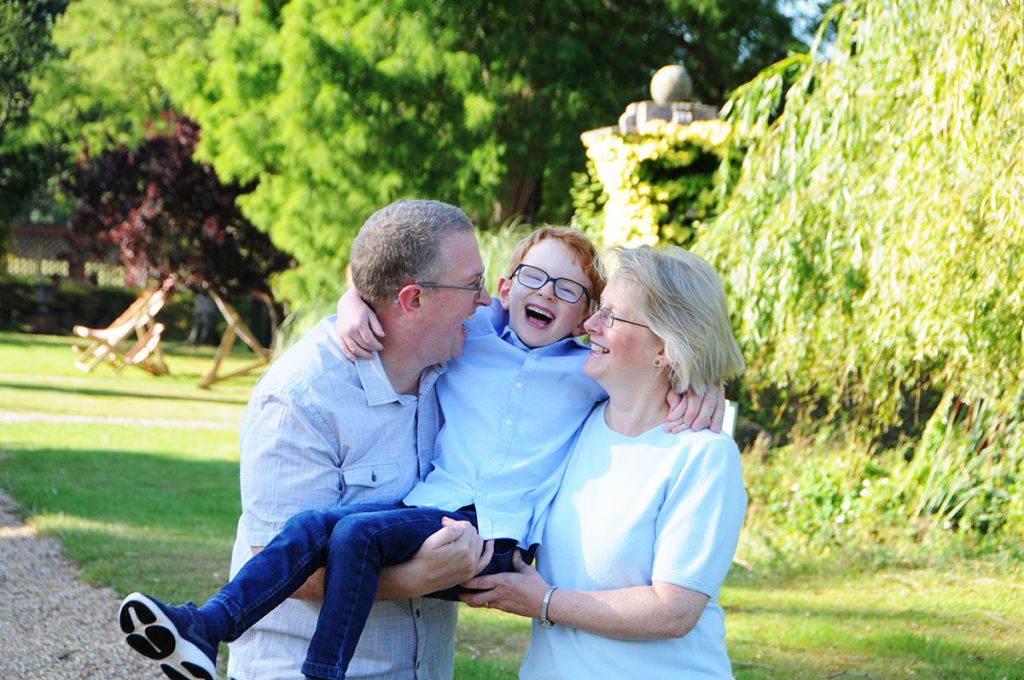 A year later, and the Inkpot Writers' Club, which I set up with Victoria Pickup, is still meeting every month at The Golden Pot pub in Eversley…
…and due to picking up the pen again, I've been interviewed on BBC Berkshire seven times this year, mostly with my writing pal Victoria Pickup – we started off talking about how reading and writing can benefit mental health – and recently on my own when I discussed everything outdoors and photography.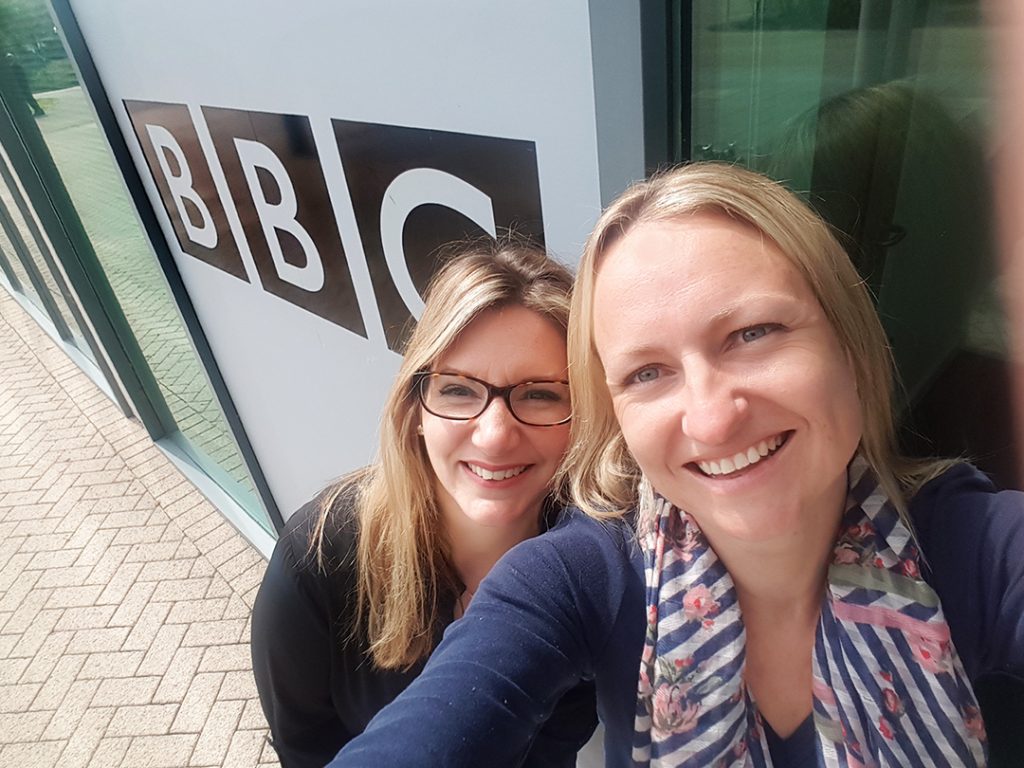 Vic and I are still walking the Thames Path. We've clocked up over 100 miles now, and donations have come in for our chosen charity Mind.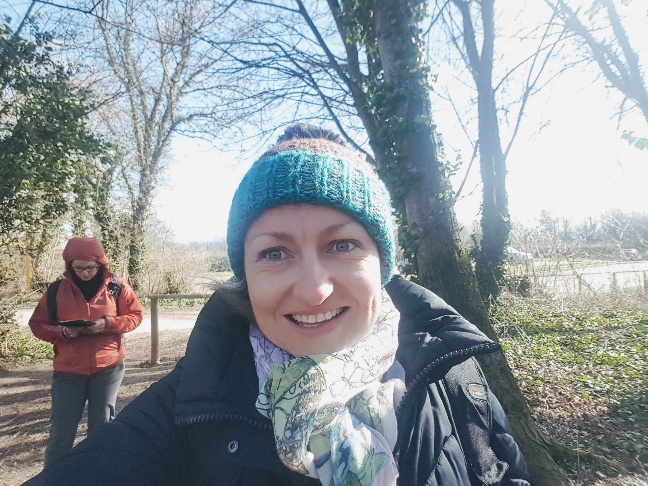 What else happened in 2019?
At Easter I was lucky enough to accompany my husband to his 'other office' in Mauritius with our children, an amazing opportunity which I can't quite believe ever happened. It was our first long-haul with three little ones and although I admit it was challenging, it was entirely worth it. When you get a chance to explore the other side of the world, of course you MUST take it.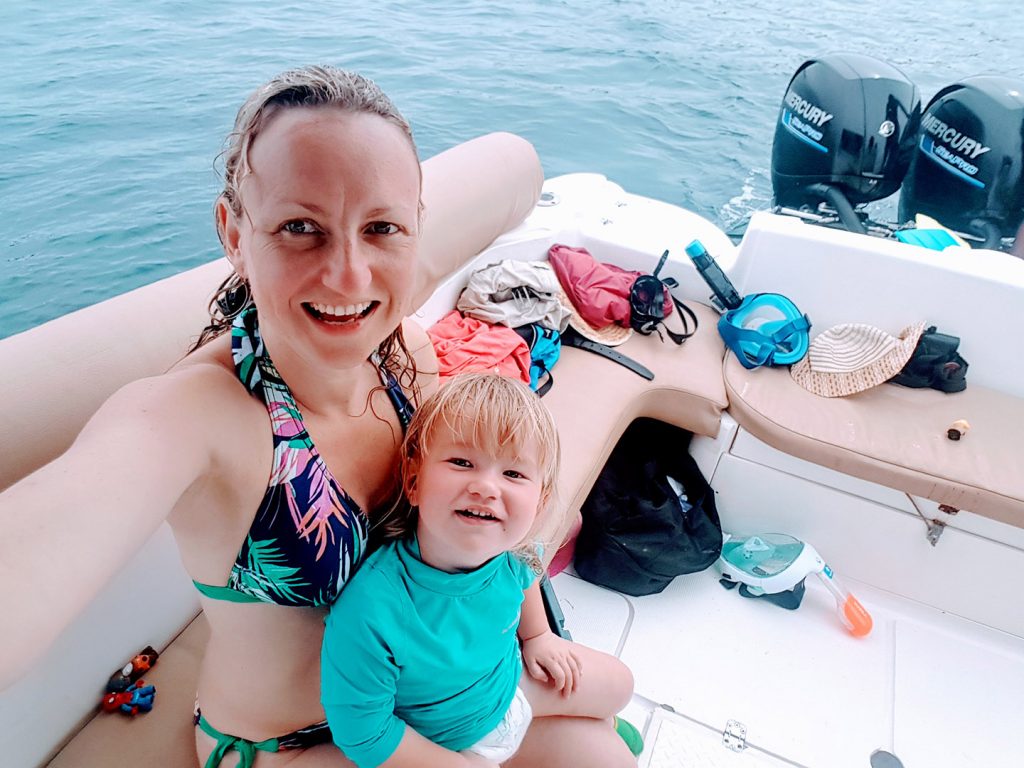 I was also a bigger-than-ever bookworm in 2019. The autobiography, Thinking On My Feet, by Kate Humble, changed my life by inspiring me to take on the challenge of the Thames Path. It was the year I met two of my author-explorer heroes, Levison Wood and Simon Reeve, both of who have encouraged me even further to write and travel.
Lastly, one of the major things I did in 2019 was become a SPONGE. I purposefully sought out other female business owners who were taking their world by storm, and absorbed some of their wisdom, energy and ingenuity. Thank you to fellow-photographer Rachel Murphy who has shown me what is still possible when you have three young children, and Lisa Johnson, my incredible business coach, who has transformed my mindset entirely. I'd felt isolated and lonely for so long running my business from home, but I now have an amazing online network of women just like me who offer support, guidance and accountability whenever needed.
What do I expect from 2020?
I'm keen to continue on the route I've managed to map out so far. I feel I've only just got started. I have my eye on a few experts who I'd love to learn from and improve my outdoor photography. I want to find new outdoor venues and photograph more lovely families and business women in the snowdrops, daffodils, bluebells, Autumn leaves, snow…you name it! I want to finish walking the Thames Path and send the sponsorship money over to Mind. I'm fascinated with people's stories and I'd like to document a lot more in my journalistic style.
I want to read, write and travel.
Above all, I want to make people happy and I want to be happy myself.
Don't we all?