WHAT MY CLIENTS SAY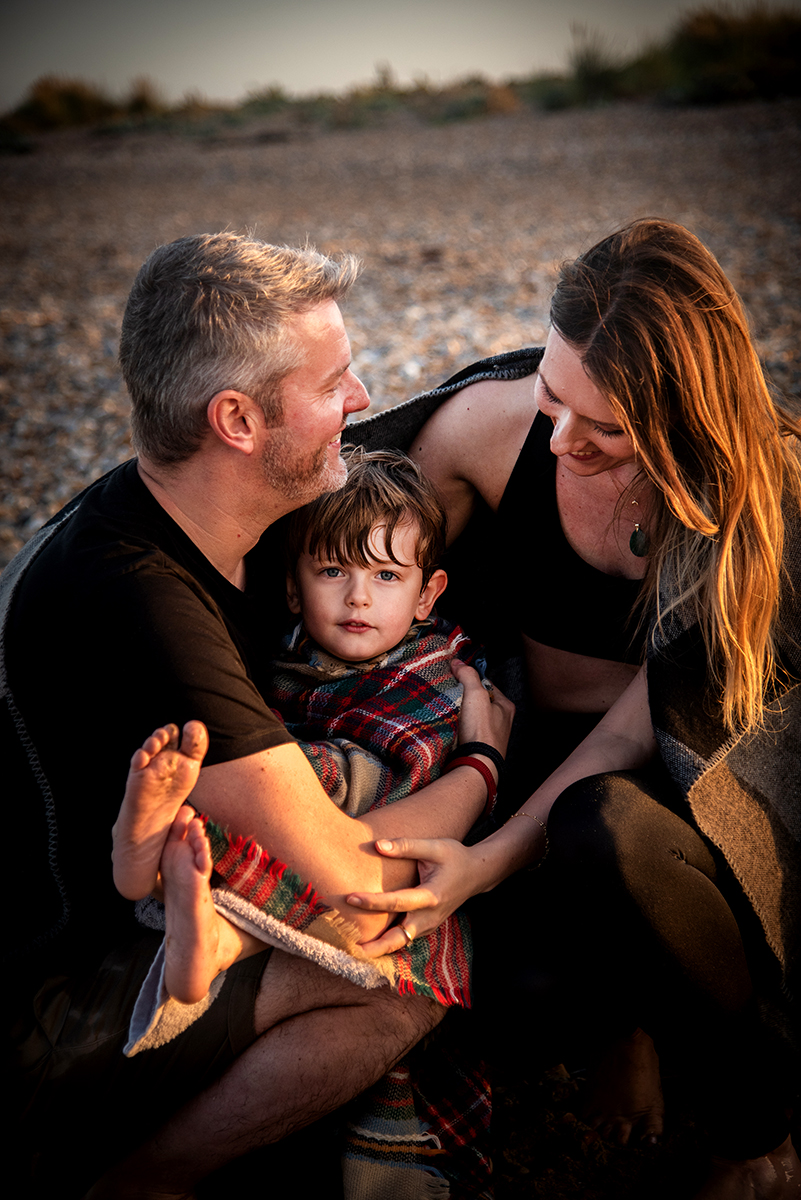 Rey Riley
illustrator and mum to Zachary
What a wonderful evening with you at Sandwich Bay. Loved seeing Zaccy surfing in the waves and having a great time. It didn't feel like a photoshoot at all. One of the best experiences we've had as a family. Incredible photos too!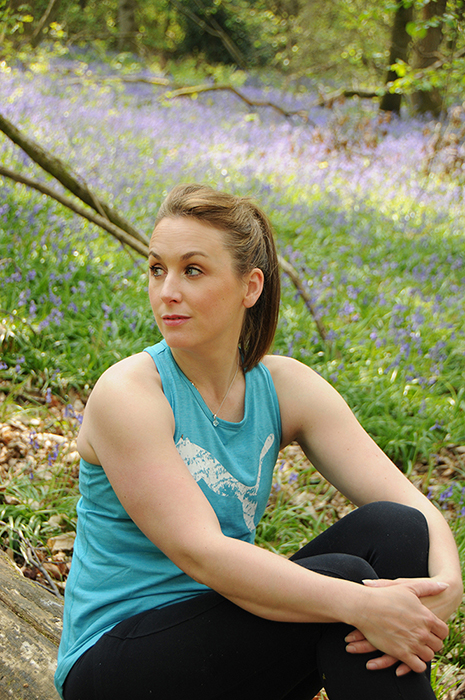 Yvette Rizello
Pilates teacher and mum-of-three
I was in drastic need of good images to support my business and aldmittedly felt a little nervous about doing it. Your calm and professional manner really helped me to relax, and you made sure I got exactly what I wanted. I'm so pleased! I will definitely use your skills again in the future.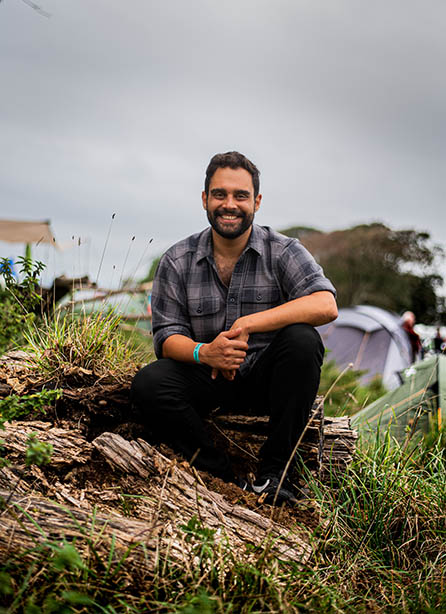 Ash Bhardwaj
travel journalist
Despite my propensity to get up on stage, I'm quite self-conscious about how I look in photos and videos, so I'm very grateful to you for making me feel relaxed, and then for making me look half-decent in the pics! You did a great job!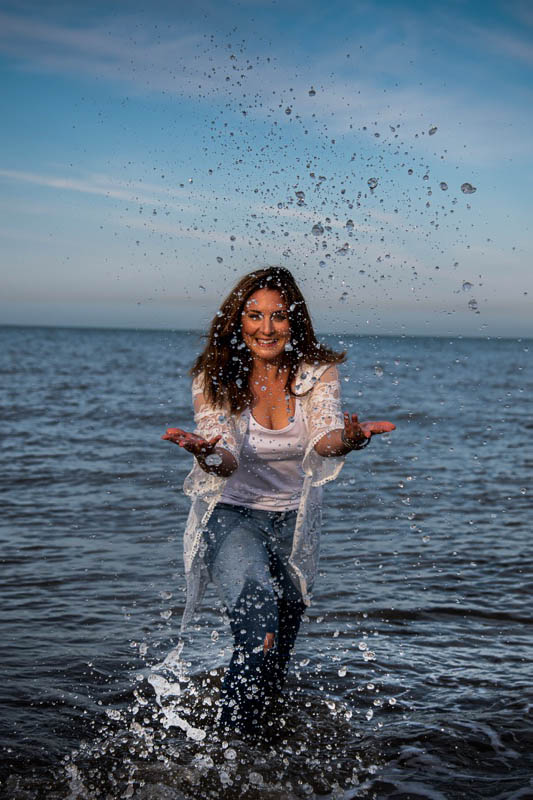 Charlotte Burkett
mum to Eddie & Henry
Amazing photo session at the beach, watching the sun set. Incredible to see my boys being braver with the water. We will definitely be contacting you again to take photos of our family. A wonderful experience!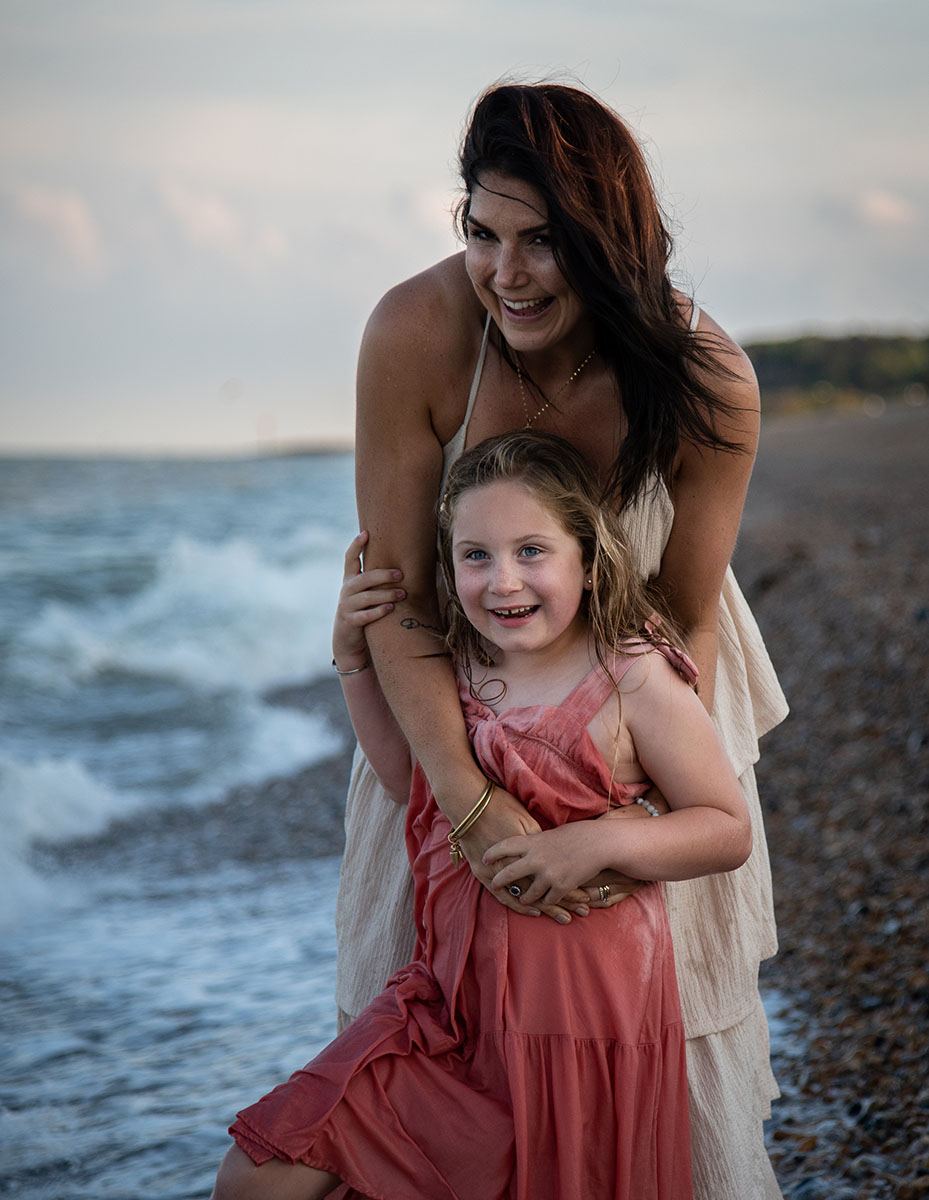 Cat Pellow
personal trainer and mum to Darcey
What a wonderfully wild photoshoot! It was so hard to narrow the photographs down. You captured my daughter perfectly. I'm so glad to have met you and would love to work together in the future, business-to-business.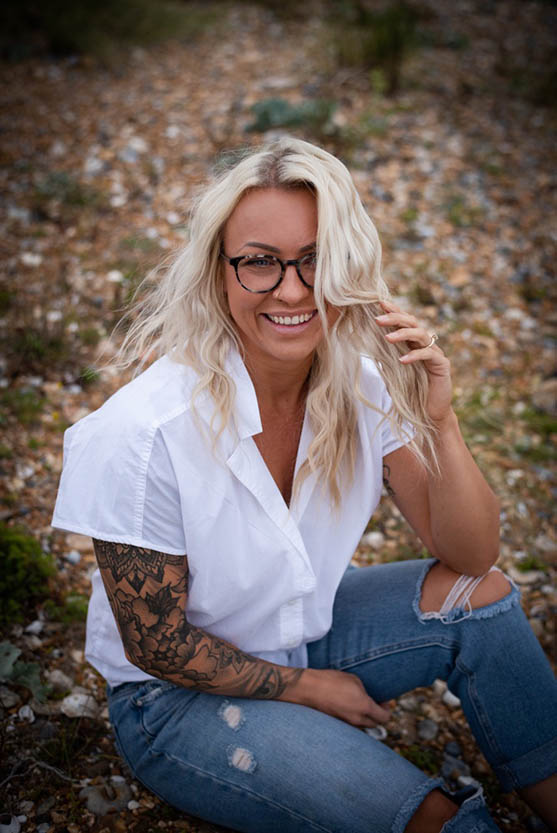 Zoe Jones
coach/personal trainer, mum of two
Thank you for making our photoshoot so much fun. It was worth ending up soaked by the waves! We loved it! You have a true gift for making people feel alive! An absolutely effortless experience!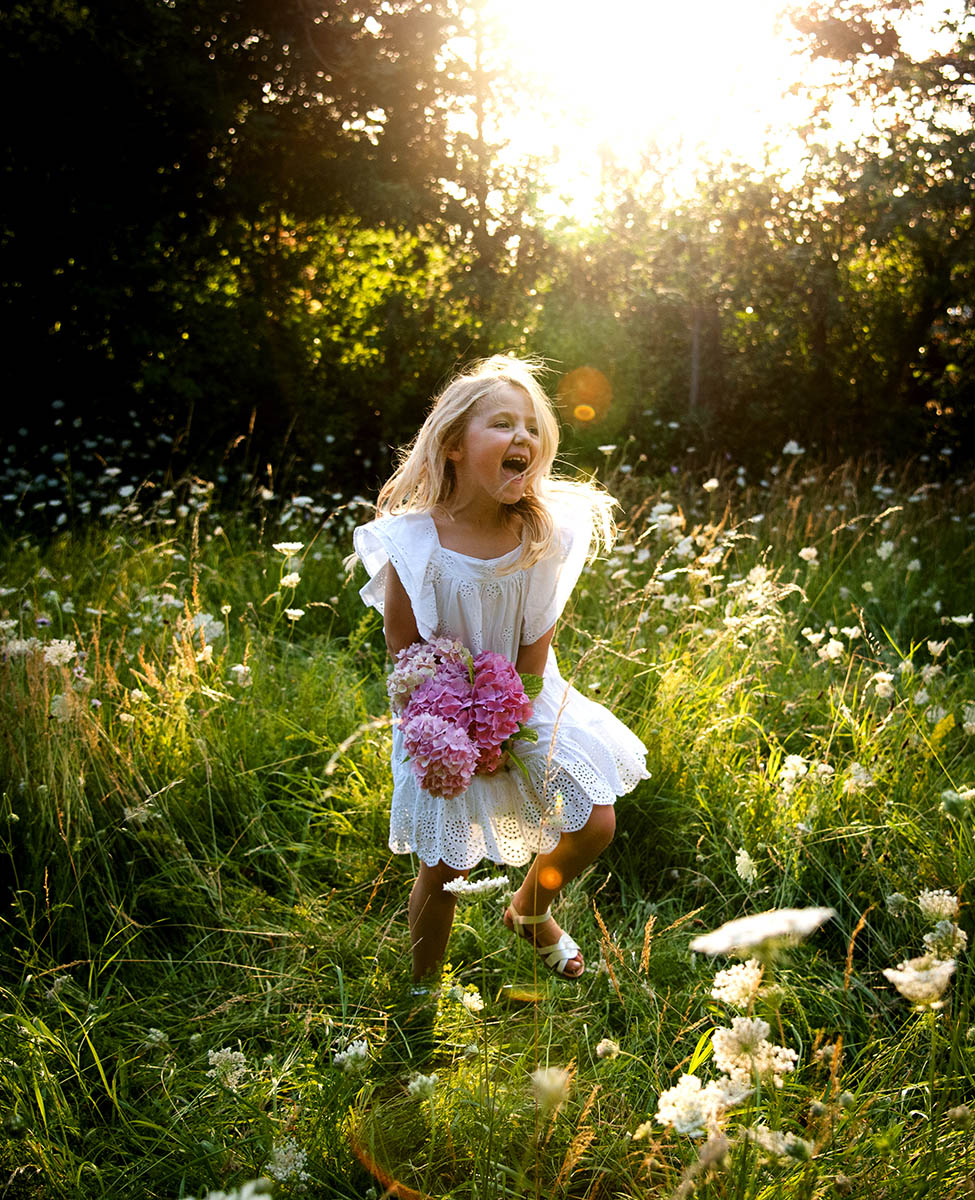 Rachel Cox
teacher and mum of two
That was a real treat for my girls to venture out at sunset and play in that field of flowers. I cannot believe how beautiful the images are. Magical! You brought the very best out in them.