Who am I? Photographer and writer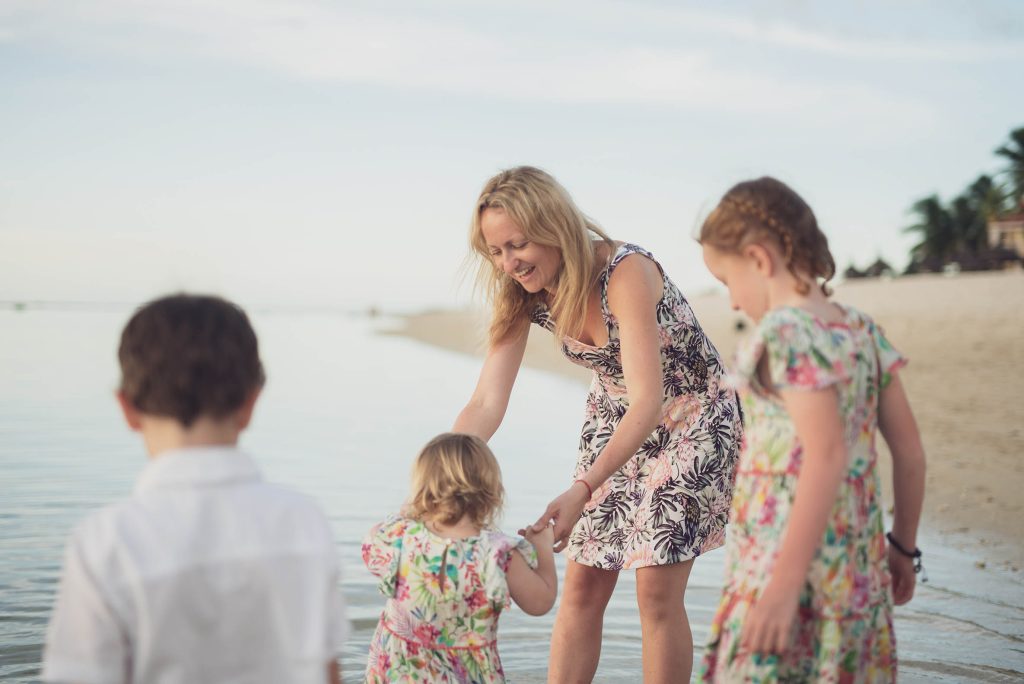 Hello, I'm a photographer, writer and mum-of-three. I'm based on the Kent coast and provide relaxed, natural and fun outdoor photoshoots for free spirits like me – people who always looking for little adventures.Charlotte Broster: near Canterbury, Kent
ADVENTURE is at the forefront of my photography brand. Leading people on exciting outdoor experiences, where they can bond, unwind and try something new, is what I love to do, capturing beautiful images in the process.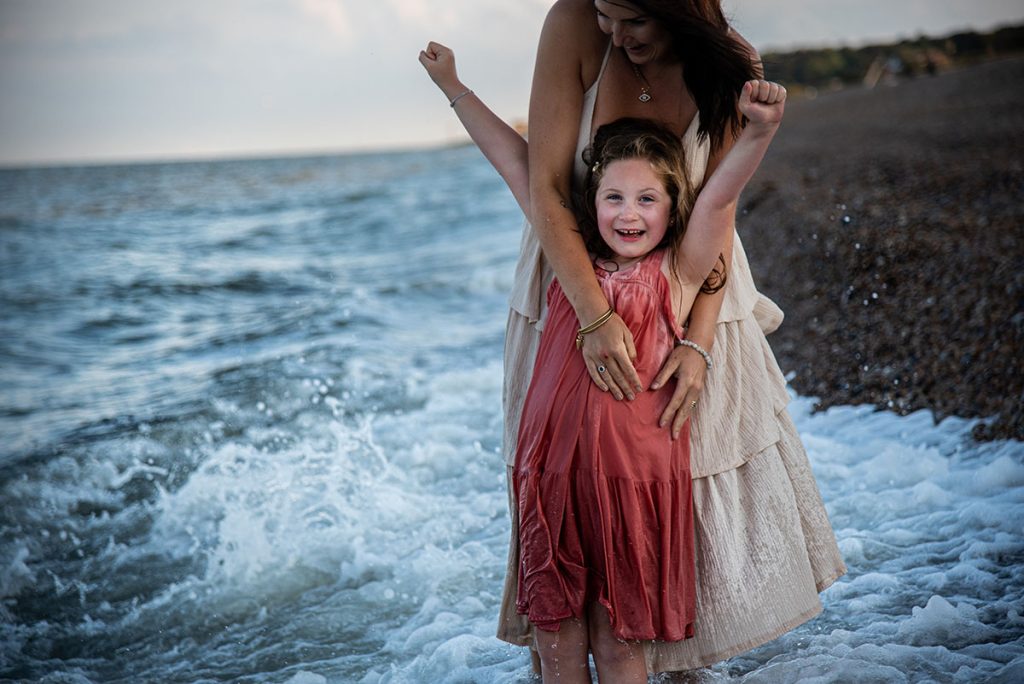 The sea and the coast is my favourite landscape to explore with my clients. I urge people not to think of it as a photoshoot, but a little adventure in the great outdoors. Something they'll remember forever.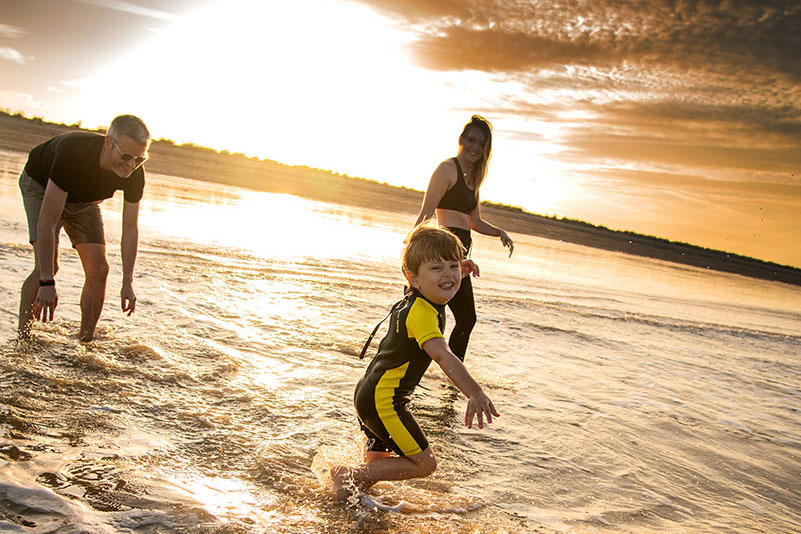 A journalist in a previous life, I write on the themes of adventure, motherhood and self-discovery. I'm an advocate for the #mumventure and I believe that being bold and getting out of our comfort zone is the best way to learn exciting things about ourselves.
What else? I enjoy travelling to new places, whether they're just a short drive up the road in our VW campervan or a long-haul on an aeroplane. A bookworm. Wild swimmer. Runner. Excessive tea drinker.
Needless to say, I love more than anything being a mummy to three sweet little people who inspire me every day.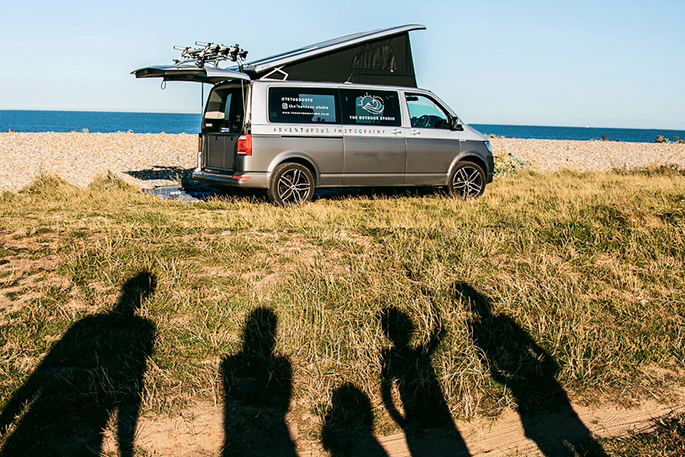 I hope you enjoy browsing my photography galleries below and reading in detail the important things I have to say.